It's funny how something as simple as indigestion, during the course of an infection, can be immobilizing.
4 tags
4 tags
All parents that live vicariously through their kids should go fuck themselves, not fuck their kids.
What, to modern?
favtoonpics: Source: http://www.zerochan.net/964834#full
5 tags
So my dashboard was naked ladyless...
then I follow an interesting scene chick.
I'm hipstering 4/20. Smoking at 12:01
4 tags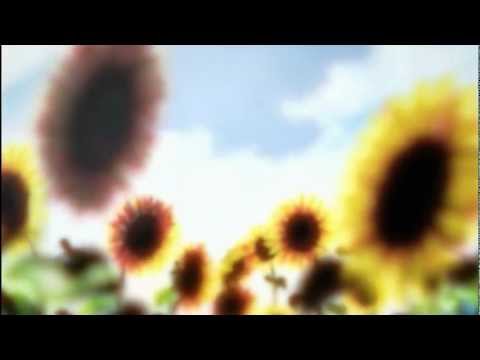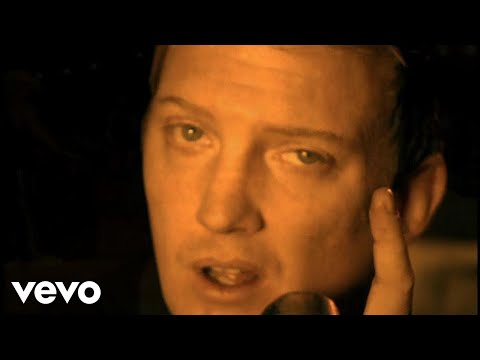 6 tags
3 tags
Depression doesn't suit me. I'm a happy go-lucky motherfucker.
2 tags
5 tags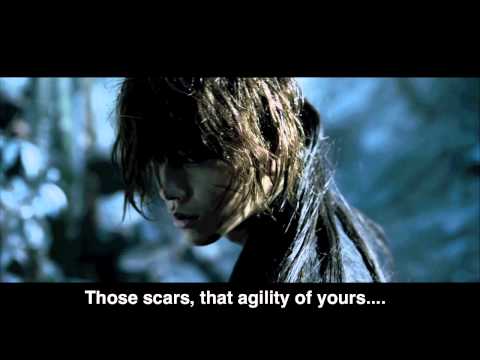 4 tags
I just got called a nerd by someone who is up to date on the latest Power Rangers. Fml
5 tags
5 tags
Like League wasn't stressful enough before hahaha arekesu: As a side note, I'm going to start working out based on losses/death. 1 death- 30 seconds of situps 2 deaths 1:00 of situps 3  deaths 1:30 seconds of situps 4+ deaths: That many Pushups An actual match loss- Number of Deaths+5 Pushups. Encouraging good gameplay and good health!
3 tags
Got my dad Netflix.
It's 12:30 and he's still up giggling at whatever he's watching haha
3 tags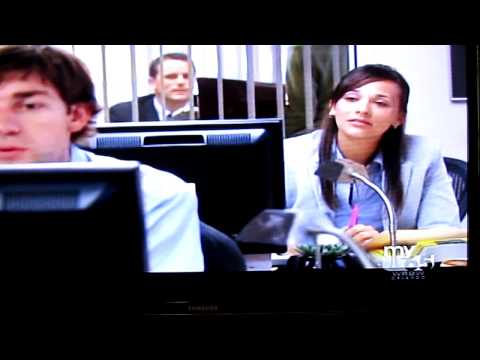 3 tags
Should you read into anything in a poke war on facebook
3 tags
If books were made out of sandpaper I'd have calluses for hands.
I stand around for hours at a time in a place I hate so I can keep buying stuff that's really bad for me and keep my car running so I can go to the place top stand around… This system sucks
Got super glue on my glasses. This is probably karma for something.
http://www.youtube.com/watch?v=Rb7fLA5ccWg&feature=... →
This song is pretty much everything I love in a good trip-pop band XD
Haha wow Alabama. First blow out of any BCS bowl or championship.
There's never any peanut butter in my house. Guess who's eating jelly crackers…
You've been twinfool'd: Miyazaki on female leads: →
twinfools: "Why are your protagonists always female?" [An excerpt from an interview.] Question: Why do you always choose a girl as your theme? Miyazaki: I don't logically plan it that way. When we compare a man in action and a girl in action, I feel girls are more gallant. If a boy is walking…
Crazy girls are hard to spot cause they see often over shadowed by crazy parents. Crazy women are much easier to spot.
Reading Dune. Not so much heat on heat on heat. More like conspiracy on conspiracy on conspiracy